Invention is the most important product of man's creative brain. The ultimate purpose is the complete mastery of mind over the material world, the harnessing of human nature to human needs.
WE ARE A HOME TO TESLA PROJECTs
We are shaping the future with the awesome things we do
The Nikola Tesla Association for the Development of Science is formed in year 2000, by its president Nikola Tesla. The non profit organization is constantly busy with project, we love dealing with every aspect of life, from food, health, wellness, excercise, education, spirituality and problem solving. We are the creators of the new civilization Tesliyana. We are open to work with other organization who want to bring new ideas and shape the world with us.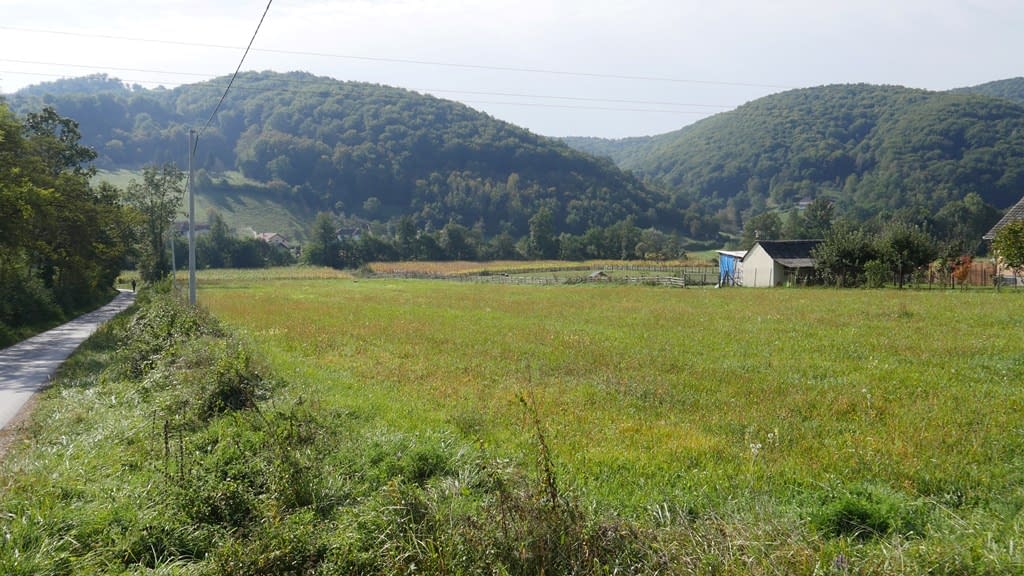 FIELD WORK
We travel, research and work with different individuals and entities to accomplish project goal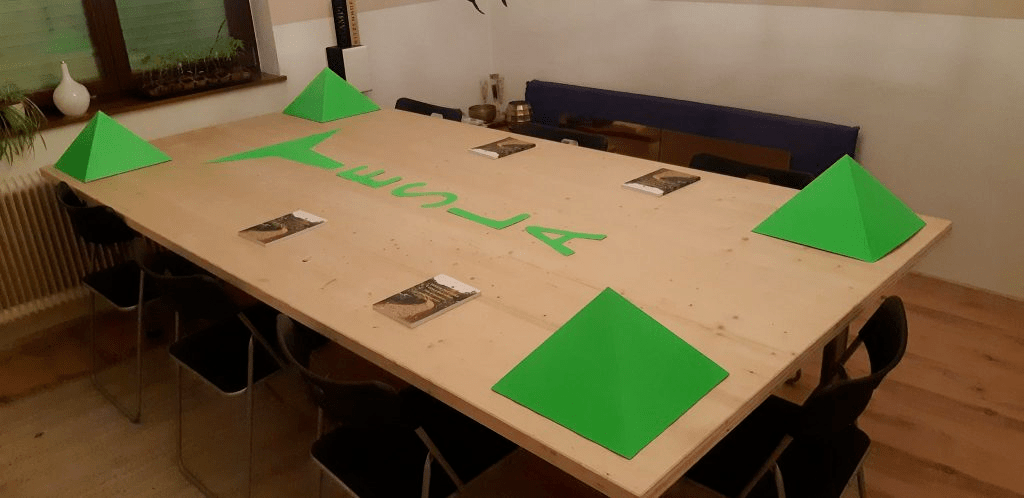 So far we have 98 projects in total. Which are 53 has been done and the rests are ongoing to be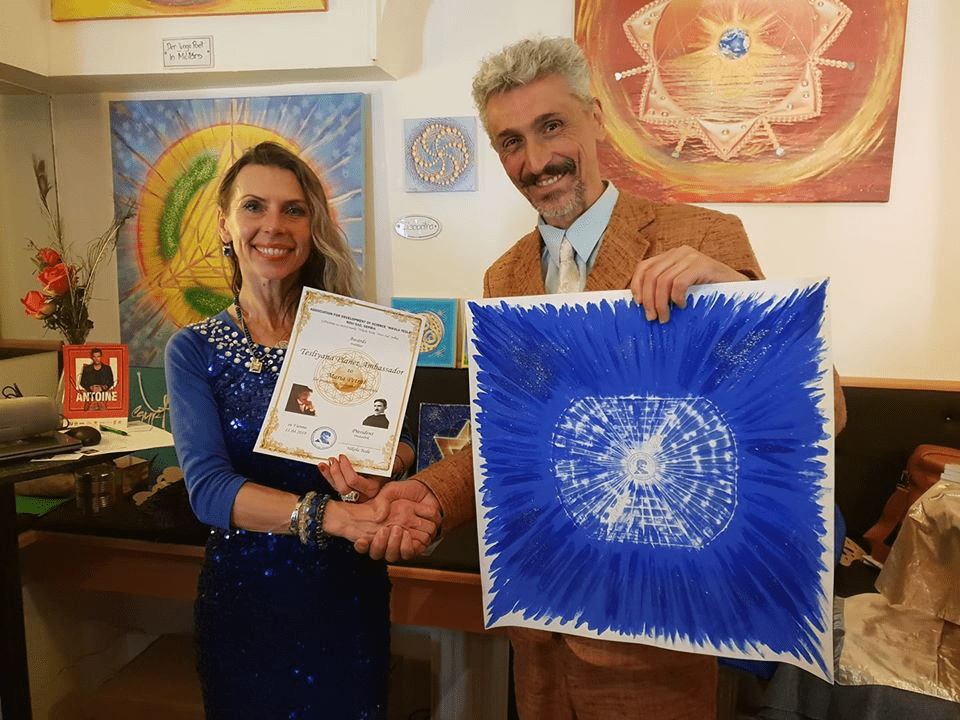 We are not finaced by any entity. We actualy work hard to make things happen, with minimal amounts of cash.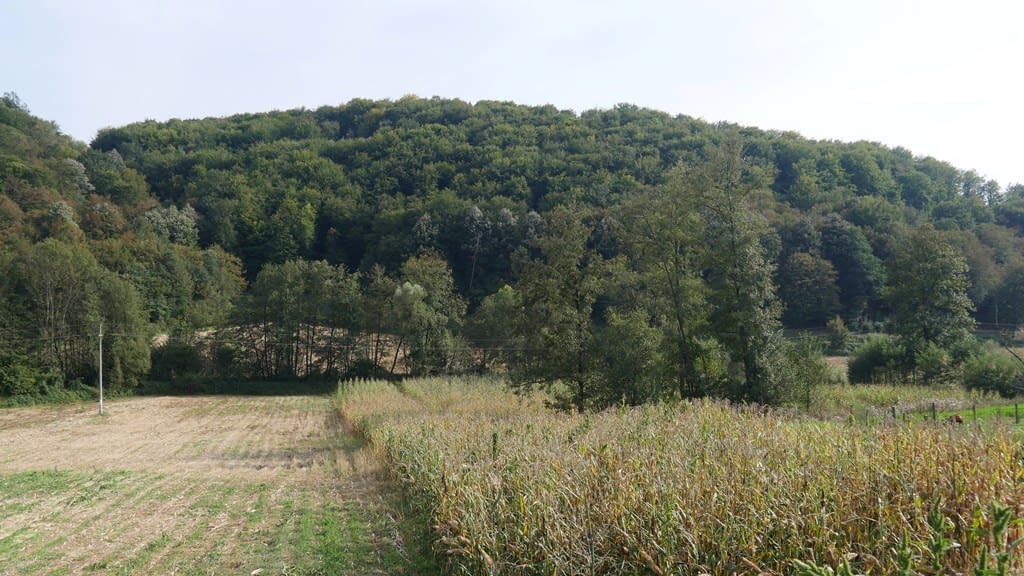 We are looking for land to settle many projects on. Must be in the countryside, Serbian mountains.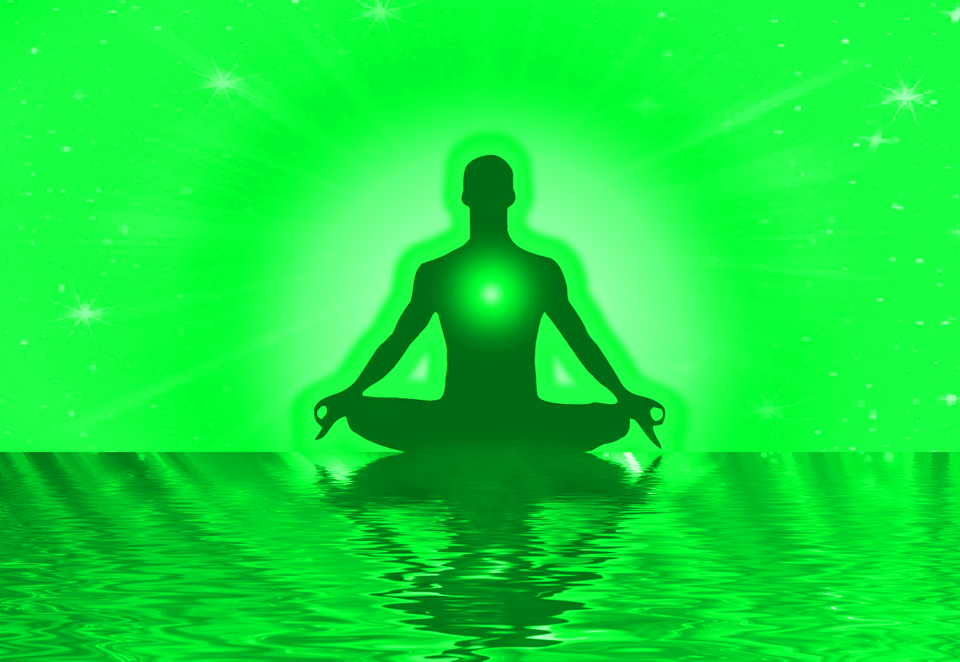 The future is in nature not in technocratic societies. You can see it for yourself.
Join with us to gain many kind of projects that all be the legacy of Nikola Tesla. Below are some of our recently projects
Building clean electricity
We have so many projects to do. And a so, we need a lot people to get the projects to be done. Thats why we need volunteers just like you. Here some position of volunteers we need at recent projects
Nikola Tesla Association for the Development of Science do seminars in regularly times. Book now to get the latest insight projects and all what we do along the problem solving
Book your seat! Send your detail to us to recieve the seminar invitation by hitting the button below 
President
Nikola Tesla
Born 1966, in Serbia, he is an author, scientist, visionary and a spiritual teacher. He is the president of The Nikola Tesla Association for the Development of Science. With his organization, he has had over 200 presentations since year 2000, and has a countless number of inventions. He the authored three published book, "Seering Visions In Songs", "Novi Sad Diary", and "Tesla Silk Road". He is also teaching Tesla Academy of Rejuvenation. He is a time traveler, a healer and a wizard, who wants to better life of the people.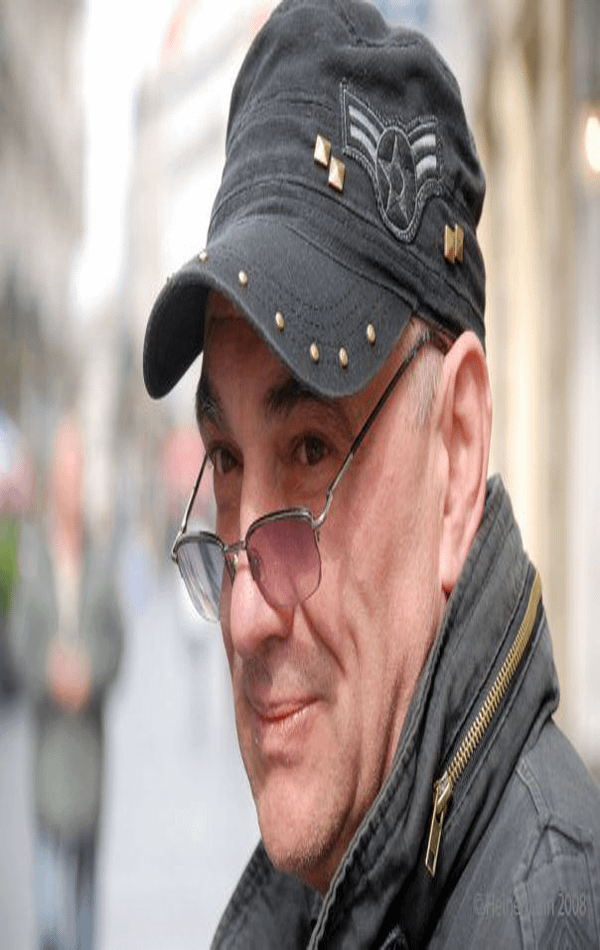 He loves nature and is a master of five different professions. He loves helping Tesliyana and is a retired Construction Manager. He curently lives in a small town of Indjija.
Beljana also loves the nature and she is an advocate for Tesla projects. She has helped in several projects, and is contacting other organization and other people to help and support our mission.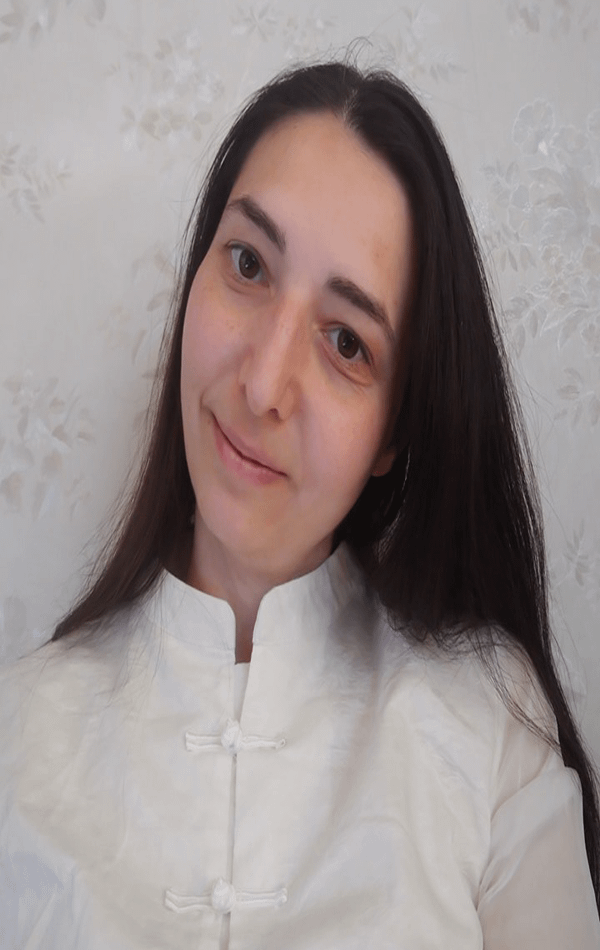 Born 1986, she is an author, filmmaker, and manages the video channel and the websites for Tesliyana adn Teslaheaven. She is also an English teacher. Her book "The Other Heaven" is coming soon.